General & Family Dentistry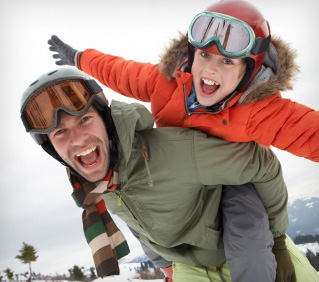 Our general and family dentistry services focus on preventing dental problems and allowing you and your children to maintain great oral health.  At our practice, we take the time to get to know our patients, and will develop a long-term professional relationship with you and your loved ones.
Some of our general dentistry services include:
Hygiene Care
Untreated cavities and gum disease can lead to tooth loss and other problems. There is a direct correlation between the health of your teeth and your overall health of your body. Preventative care includes getting regular cleanings and checkups which can help catch any potential problems early.
At your hygiene appointment, we will:
Check the cleanliness of your teeth and gums

Typically take X-rays of your teeth to locate any problem areas that may need treatment

Remove any plaque and/or tartar from your teeth

Floss between your teeth and polish all your teeth
X- rays:
Regular x-rays and dental checks should occur every six months. Dr. Susanna Martirosov will check your x-rays and examine your teeth for any issues you may have. It is important to come in regularly to avoid any potential problems that may occur.
Nightguards (Bruxism)
Bruxism is a disorder that is characterized by the clenching or grinding of teeth. It mostly occurs at night and it is an involuntary action. The effects of bruxism can lead to tooth destruction and joint point. Because you are constantly grinding and clenching your teeth, you may be exposing your teeth to sensitivity. Allowing this problem to progress will cause much of your teeth surface to be lost. A mouth guard is a great option in treating bruxism. It acts as a protective barrier between the upper and lower teeth. Dr. Susanna Martirosov can let you know if a mouth guard is the right choice for you.
We offer many more services including oral cancer screenings, extractions and dental fillings. You can find out more about our general and family dentist services by calling our office today.