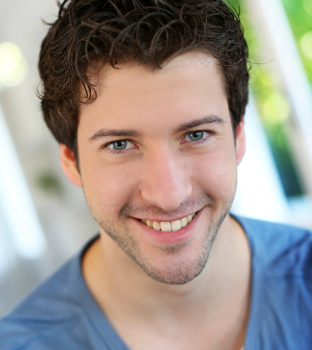 At Allen Always Smiles we know that it can be very difficult to have missing teeth. From having to socialize at work or in other public places to just being able to enjoy what you eat, missing teeth can be a real challenge. That is why we offer dental implants to restore missing teeth. We want you to look nice, stay healthy, and feel comfortable when you smile.
Benefits of Dental Implants
Some of the obvious benefits of dental implants are filling in spaces left by missing teeth, and cosmetically improving your smile. There are also some of the not so obvious benefits of dental implants. Here are just a few:
Chewing Ability – dental implants will improve chewing ability, which helps food to digest.
Strengthen Bones – dental implants can help strengthen the bones of the jaw because they fuse to the bone through a process called osseointegration. This prosthetic tooth root provides the support that is missing when there are no teeth to support the jaw.
Cavity Resistant – dental implants are immune to cavities and other forms of tooth decay, so they are a good way to reduce tooth decay that might affect your other natural teeth.
Why You Might Need A Dental Implant
At Allen Always Smiles, we want to save and protect your teeth, but occasionally a tooth has to be extracted. For example, a tooth damaged to the root either by injury or decay might have to be removed, and in such a case a dental implant might be recommended to replace the extracted tooth.
We know that having missing teeth can be a challenge and an inconvenience. It matters to us how you feel about the way you look when you smile. So, if you have missing teeth, please call us to schedule an appointment to see if dental implants are right for you!