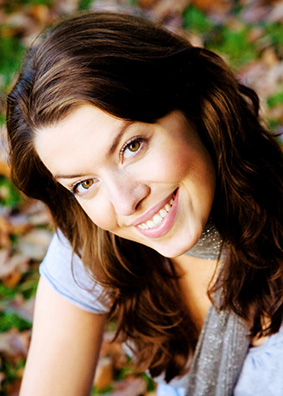 There is no denying that a smile with shining white perfectly straight teeth is one of the most attractive features that we could have. At Allen Always Smiles, we want you to feel attractive and healthy, so we offer several cosmetic dentistry options to give you a dazzling smile.
The best dental cosmetic option for you will depend on what needs to be corrected. At Allen Always Smiles, we are dedicated to helping you find the procedure or procedures that will give you the smile of your dreams.
Dental Veneers
Dental veneers are thin pieces of dental-grade porcelain which attach to the front of your teeth. Veneers are very effective for fixing discolored teeth, cracked teeth, or gapped teeth, and they are difficult to stain. For those reasons and more, dental veneers can be an excellent dental cosmetic choice.
Teeth Whitening
We want you to have the whitest brightest smile possible, and that is why we offer professional teeth whitening services. At Allen Always Smiles, we will give you the option of having your teeth professionally whitened in our office by one of our staff members, or we will provide you with a take-home kit and instructions on how to get the best teeth whitening results. We leave the decision to you to choose which teeth whitening option is the most convenient for you.
Invisalign
Our Invisalign service is also an excellent cosmetic dentistry option if you need to straighten crooked teeth, fix an overbite (or an underbite), or just fill in a natural gap between the teeth. Many of the orthodontic problems fixed with traditional bracket and wire braces can also be fixed with Invisalign aligners. The choice is really yours to make, and we are here to help you make that choice that will be best for you.
Give us a call and let Allen Always Smiles be your resource for all of your cosmetic dental needs!