Cosmetic Dentistry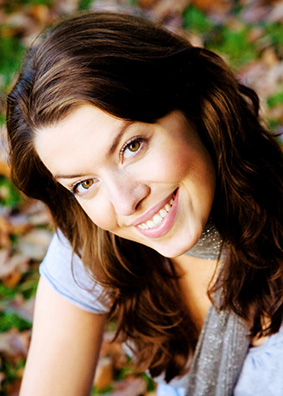 We all want to have a healthy, bright, beautiful smile. The interest in cosmetic dentistry has increased dramatically over the past 10 years. A bright, beautiful smile can enhance your appearance and helps you  smile with confidence. We are now able to improve our teeth and smiles thanks to the advances in modern cosmetic dentistry. There are many quick, painless and surprisingly affordable treatments.
Here's a few of our cosmetic dentistry options:
Dental Veneers

Crowns

Teeth whitening

Dental Implants

Cosmetic bonding
Teeth Whitening
Looking for a whiter, brighter smile? At Allen Always Smiles we can help improve your smile. We offer our patients several different methods of teeth whitening so they can choose the option that will fit their schedule the best. Teeth whitening from Dr. Susanna Martirosov can be either in-office or given as a take home kit.
Dental Veneers
Veneers are very thin pieces of durable, tooth shaped porcelain that are custom-made by a professional dental laboratory.  They are custom-made for shape and color to match your teeth. Veneers are bonded onto the front of teeth to create a beautiful and attractive smile. Veneers can completely reshape your teeth and smile. Veneers are very durable and will last many years, giving you a beautiful, long lasting smile.  Our dental veneers are routinely used to fix teeth that are discolored, teeth that are worn down, teeth that are chipped or broken, teeth with gaps between them or teeth that are irregularly shaped.
Invisalign
Braces are an option for straightening your teeth. But why choose metal when you can have a clear, comfortable and convenient treatment like Invisalign braces? You will appreciate our cutting-edge approach to treatment that will not interfere with how you live. Our clear aligners are virtually invisible. We offer smooth plastic aligners that are removable and easy to clean. Call our office today if Invisalign is right for you.
We hope you choose Allen Always Smiles to help you with your cosmetic dentistry needs. We are thrilled to see the differences these cosmetic dentistry treatments make in the lives of our patients and their families. We can't wait to bring you the smile of your dreams.
Have questions for us about cosmetic dentistry or any of our other services? Get in touch with us today!